Robbery of a USPS Letter Carrier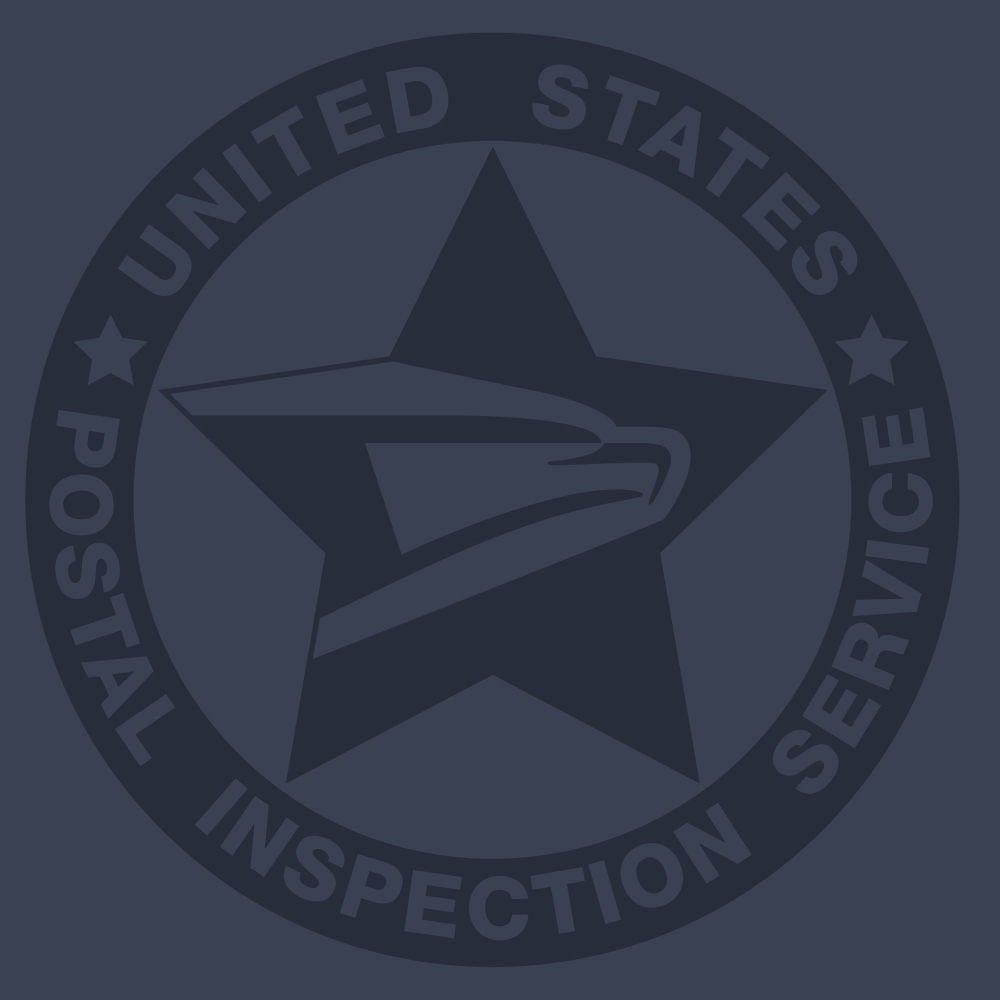 Reward up to $50,000
The Vehicle at question is a mid-2000s Chevrolet Suburban
The incident took place on January 29, 2020, at approximately 1:50 at Springdale Village Apartment Complex located at 4330 S. Barnes Ave., Oklahoma City, OK 73119.
TAKE NO ACTION TO APPREHEND ANY SUSPECTS YOURSELF
If you have any information about this incident, please contact the: U.S. Postal Inspection Service at 1-877-876-2455 (say "law enforcement").
Report Now