Port St. Lucie, FL: ARMED ROBBERY OF USPS EMPLOYEE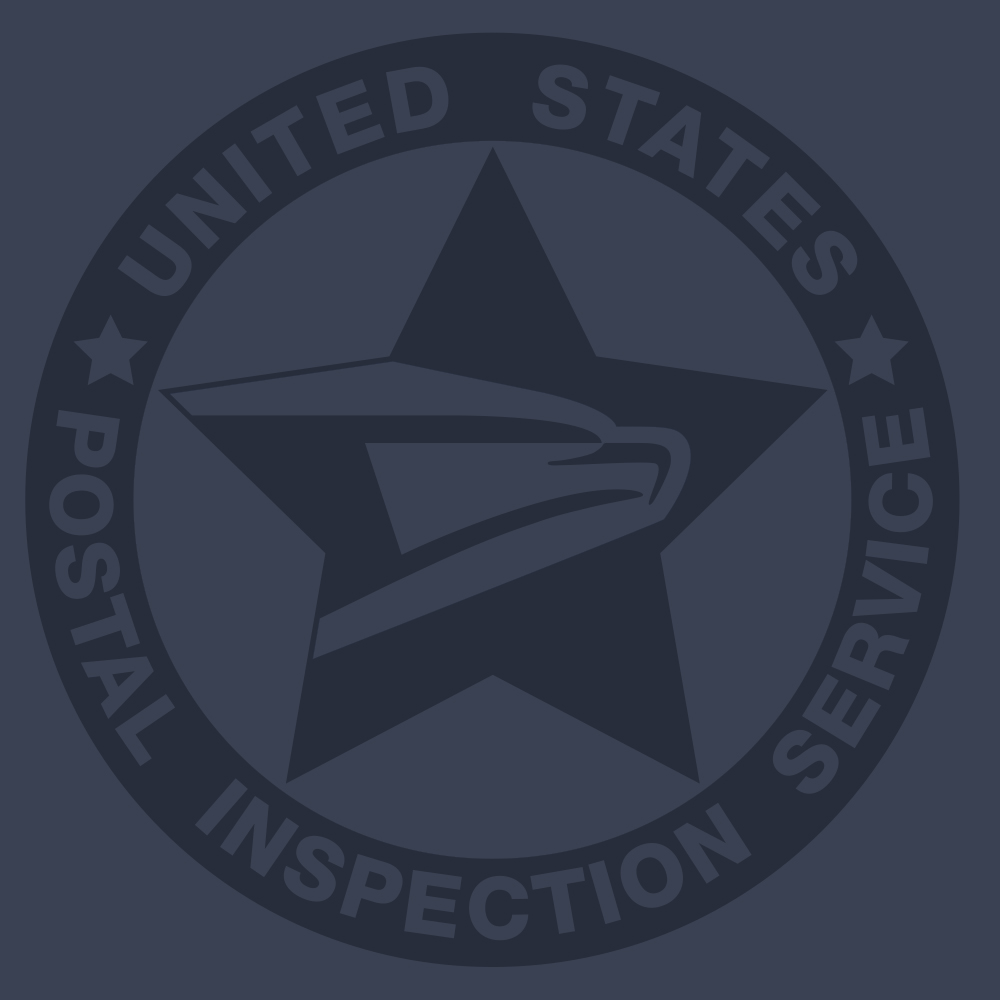 Reward up to $50,000
Suspect 1 is described as a black male, approximately 5'8" tall, wearing a black shirt, black and red shorts, with black sneakers. He fled to a silver Ford Focus, where Suspect 2 was waiting; they both fled in the suspected vehicle.
The U.S. Postal Inspection Service is offering a reward of up to $50,000 for information leading to the arrest and conviction of two suspects responsible for the armed robbery of a USPS Letter Carrier on November 19, 2022, in the vicinity of 2033 SE Lennard Road, Port St. Lucie, FL.
TAKE NO ACTION TO APPREHEND THESE INDIVIDUALS YOURSELF
If you have any information about this incident, please contact the: U.S. Postal Inspection Service at 1-877-876-2455 (say "Law Enforcement")
Reference Case No. 3899482-ROBB
All information will be kept strictly confidential.
Report Now