Houston, TX: Armed Robbery of Two USPS Letter Carriers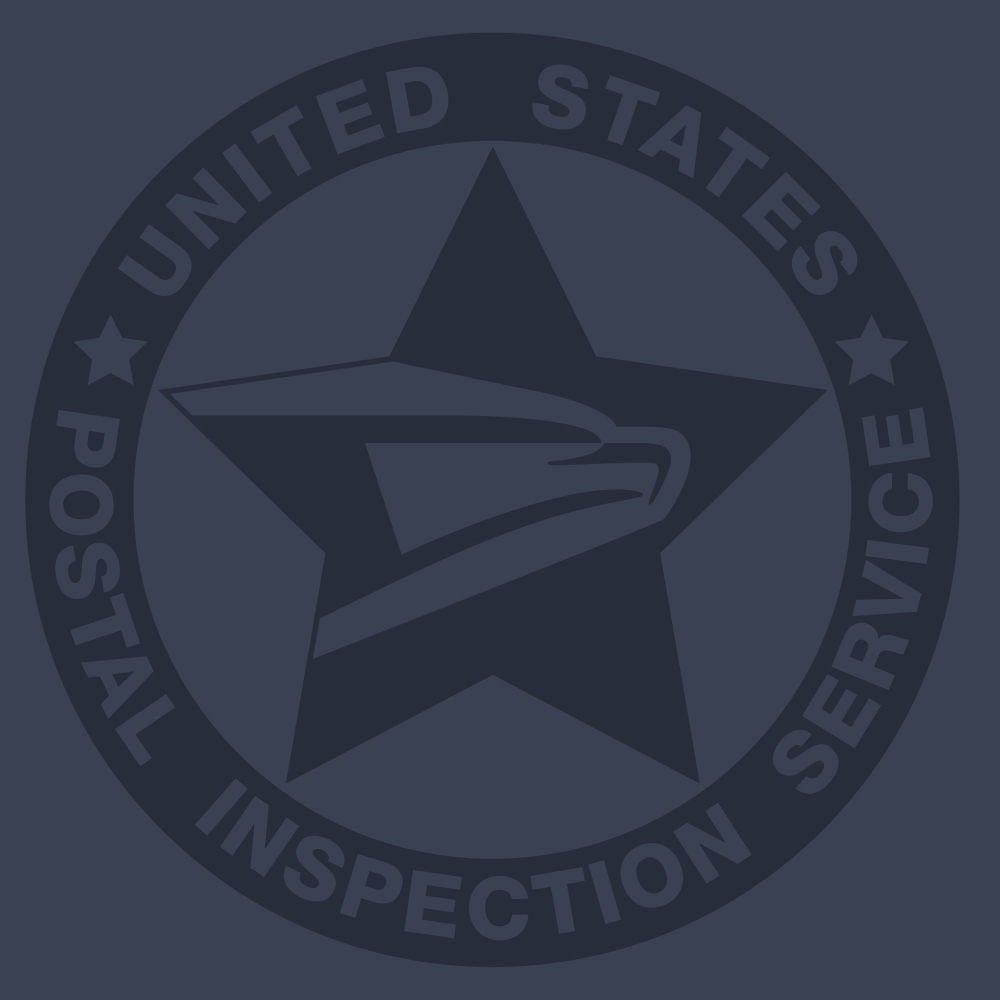 Reward up to $50,000
The suspects are described as Black males, late teens to early 20's, slender builds, approximately 6' and 6'02" tall, respectively, both wearing wave caps. The suspects fled the scene in a black, 4-door Nissan Altima, which they car-jacked earlier in the day. The vehicle was recovered later that day on the 2300 block of Bammelwood Dr, Houston, TX 77014.
The U.S. Postal Inspection Service is offering a reward of up to $50,000 for information leading to the arrest and conviction of the suspects who robbed two U.S. Postal Service (USPS) letter carriers at gunpoint on December 7, 2022. The first robbery took place at 2:50 p.m. near the 2500 block of Yorktown Street, Houston, TX 77056. The second robbery occurred near the 900 block of Century Plaza, Houston, TX 77073, at 5:10 p.m.
TAKE NO ACTION TO APPREHEND THESE INDIVIDUALS YOURSELF
If you have any information about this incident, please contact the Houston Division U.S. Postal Inspectors at 713-238-4429 or 1-877-876-2455 (say "Law Enforcement") and Reference Case No. 3924819-ROBB
All information will be kept strictly confidential.
Report Now