Altamonte Springs, FL: ROBBERY OF A USPS LETTER CARRIER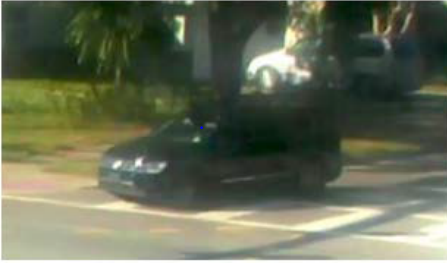 Reward up to $50,000
The three (3) suspects are described as Black males, in their 20s, approximately 5'8" in height, slim builds, wearing grey sweaters and black masks. They fled in the vehicle which was bearing a Texas license plate.
The U.S. Postal Inspection Service is offering a reward of up to $50,000 for information leading to the arrest and conviction of the suspect(s) who robbed a United States Postal Service (USPS) letter carrier at 641 Altamira Circle, in Altamonte Springs, FL 32701. The incident occurred at approximately 4:30 p.m., on Friday, January 27, 2023.
TAKE NO ACTION TO APPREHEND THESE PERSONS YOURSELF
If you have any information about this incident, please contact the: U.S. Postal Inspection Service at 1-877-876-2455 (say "Law Enforcement")
Reference Case No. 3960916.
All information will be kept strictly confidential.
Report Now