Yuma, AZ: THEFT OF POSTAL VEHICLE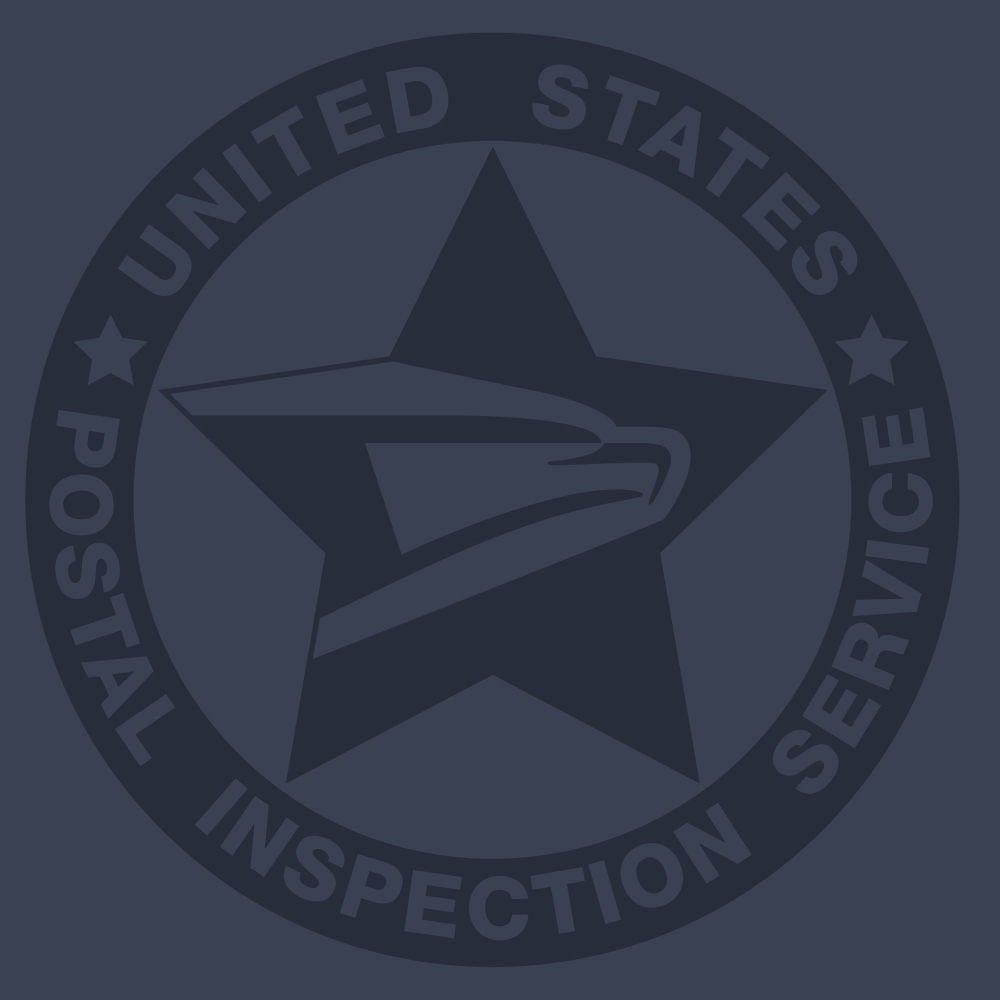 Reward up to $10,000
The USPS vehicle, the same make and model as pictured above, with vehicle number '9205807,' was stolen at approximately 4:15 P.M. on February 11, 2021. The vehicle was recovered on February 12, 2021, in a dirt lot near the cross streets of S Somerton Ave and County 18th 1/2 St S, Somerton, AZ 85350.
The U.S. Postal Inspection Service is offering a reward of up to $10,000 for information leading to the arrest and conviction of the suspect(s) who stole a United States Postal Service (USPS) vehicle from the Terracina Apartments located at 1850 South Avenue B, Yuma, AZ 85364.
TAKE NO ACTION TO APPREHEND THIS PERSON YOURSELF
If you have any information about this incident, please contact the: U.S. Postal Inspection Service at 1-877-876-2455 (say "Law Enforcement")
Reference Case No. 3168190
All information will be kept strictly confidential.
Report Now