Washington, DC: Robbery of U.S. Postal Service Letter Carrie...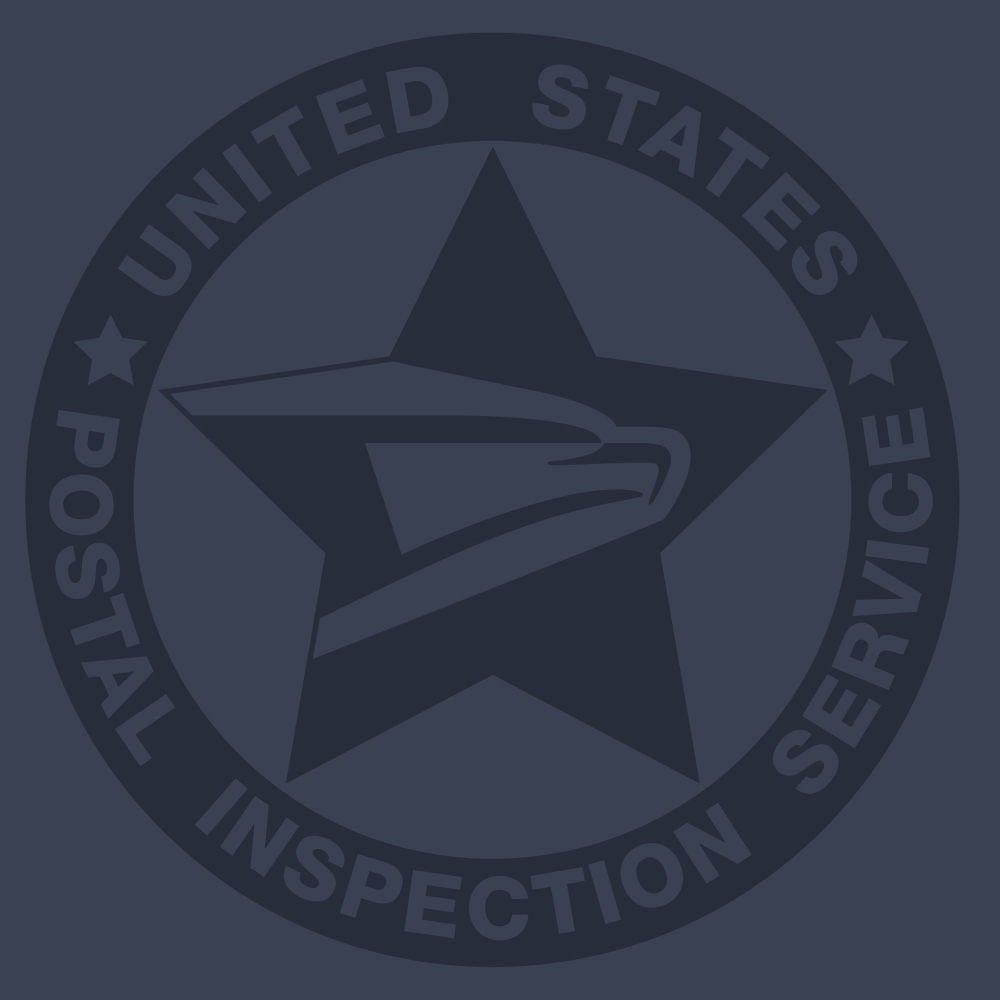 Reward of up to $50,000
Black male with a dark complexion, approximately 5'9" in height, athletic build, weighing approximately 150 – 160 lbs., with brown eyes, a black ski mask, black hoodie, and dark blue jeans.
The U.S. Postal Inspection Service is offering a reward of up to $50,000 for information leading to the arrest and conviction of the suspect(s) who robbed a U.S. Postal Service letter carrier on Thursday, August 13 2020, at approximately 12:00 p.m., on the 5800 block of Fields Place NE, Washington, DC 20019.
TAKE NO ACTION TO APPREHEND THIS PERSON YOURSELF
If you have any information about this incident, please contact the: U.S. Postal Inspection Service at 1-877-876-2455 (say "Representative")
Reference Case No. 3140336-ROBB
Report Now