Washington, D.C.: ROBBERIES OF USPS LETTER CARRIERS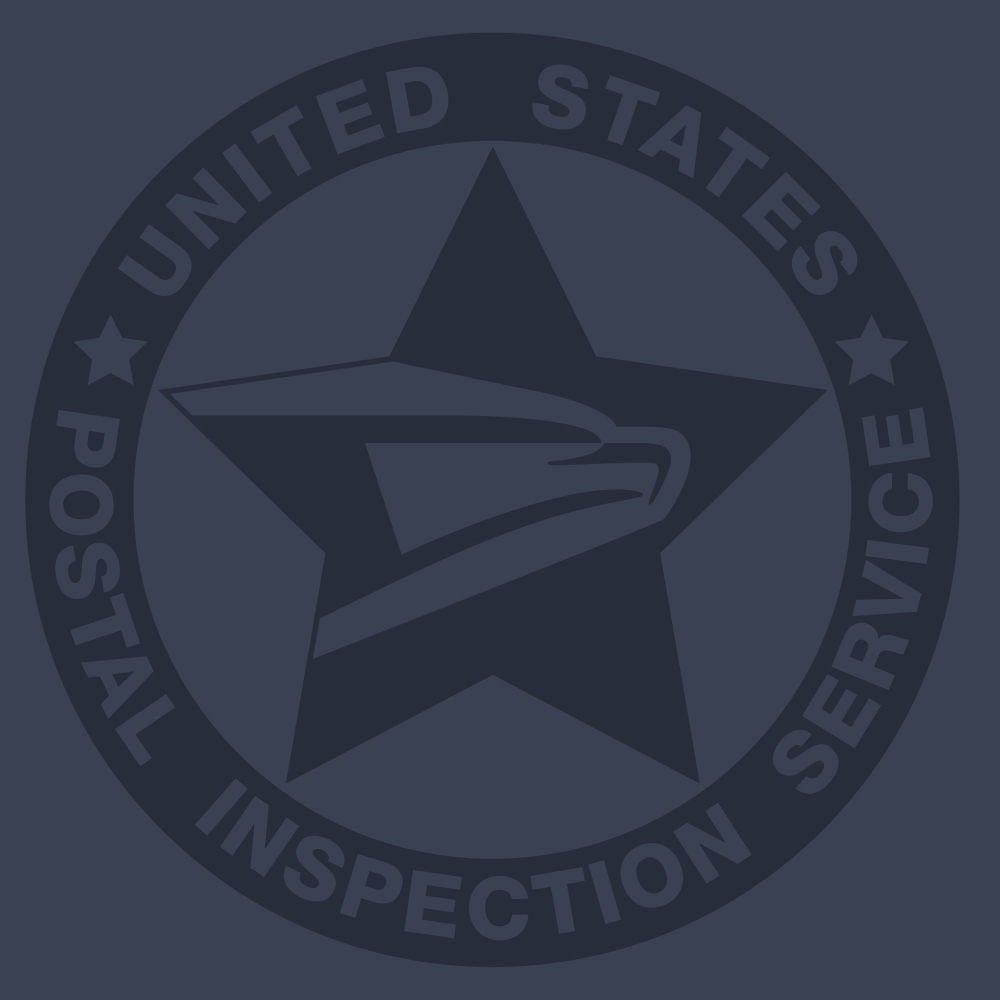 Reward of up to $50,000
The U.S. Postal Inspection Service is offering a reward of up to $50,000 for information leading to the arrest and conviction of the suspects involved in robberies or attempted robberies of United States Postal Service (USPS) Letter Carriers. The robberies occurred between November 3, 2021, and January 31, 2022, in the District of Columbia; Prince George's County, Maryland; and Montgomery County, Maryland. Postal Property, to include keys, were stolen during the robberies.
TAKE NO ACTION TO APPREHEND THIS PERSON YOURSELF
U.S. Postal Inspectors are asking anyone with information about these robberies or anyone who has information on suspects possessing USPS property, to please contact the U.S. Postal Inspection Service at 1-877-876-2455 (say "Law Enforcement") and Reference Case No. 3520896.
Report Now