Silver Spring, MD: ASSAULT & ROBBERY OF A USPS CLERK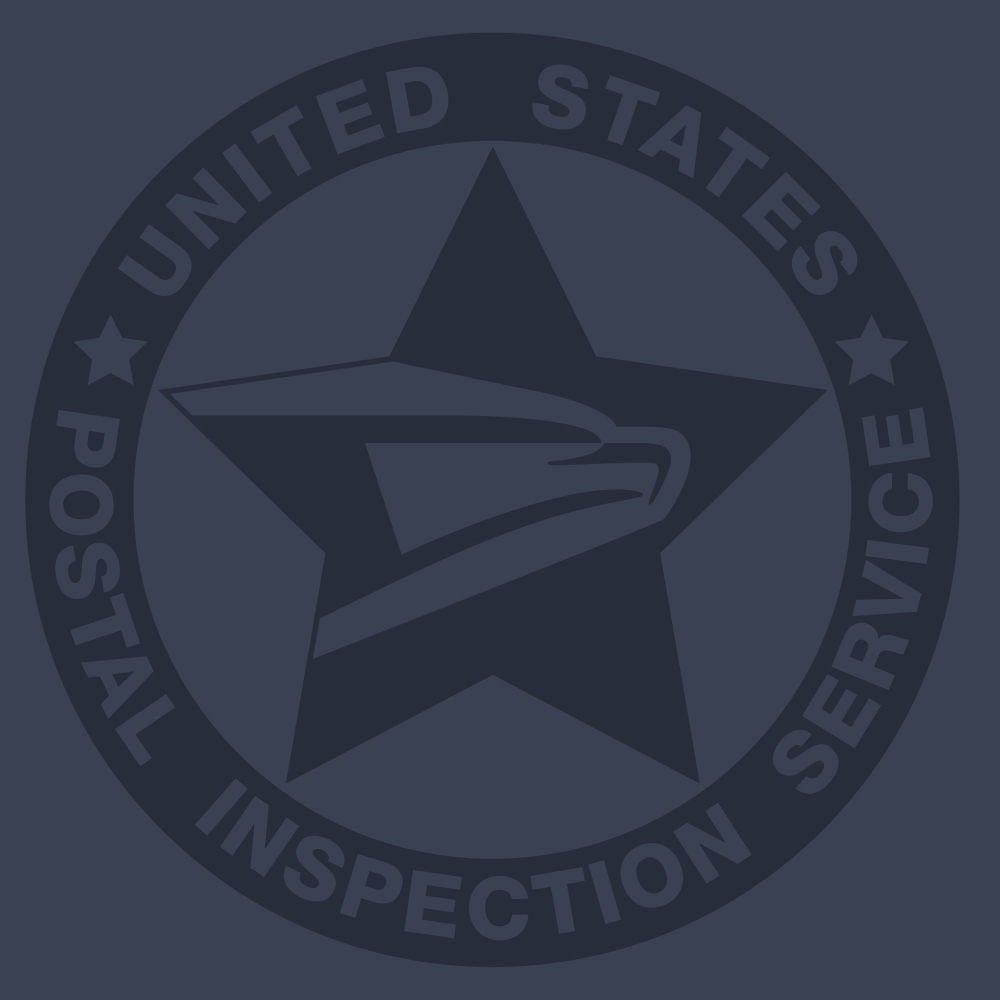 Reward up to $50,000
The suspect is described as a Black male in his 50's or 60's, approximately 6' tall, with a slim build. The suspect had very short gray hair. The suspect wore a black surgical mask, orange long-sleeve shirt, and dark-colored pants and shoes. The suspect's shoes appear to have colored stripes.
The U.S. Postal Inspection Service is offering a reward of up to $50,000 for information leading to the arrest and conviction of the suspect who assaulted and robbed a United States Postal Service (USPS) Retail Clerk in front of the Post Office located at 940 Thayer Ave, Silver Spring, MD 20910. The incident occurred at approximately 8:55 a.m. on November 10, 2022
TAKE NO ACTION TO APPREHEND THIS PERSON YOURSELF
If you have any information about this incident, please contact the: U.S. Postal Inspection Service at 1-877-876-2455 (say "Law Enforcement")
Reference Case No. 3893206.
All information will be kept strictly confidential.
Report Now