Woodland Hills, CA: Seeking Information About Robbery of Let...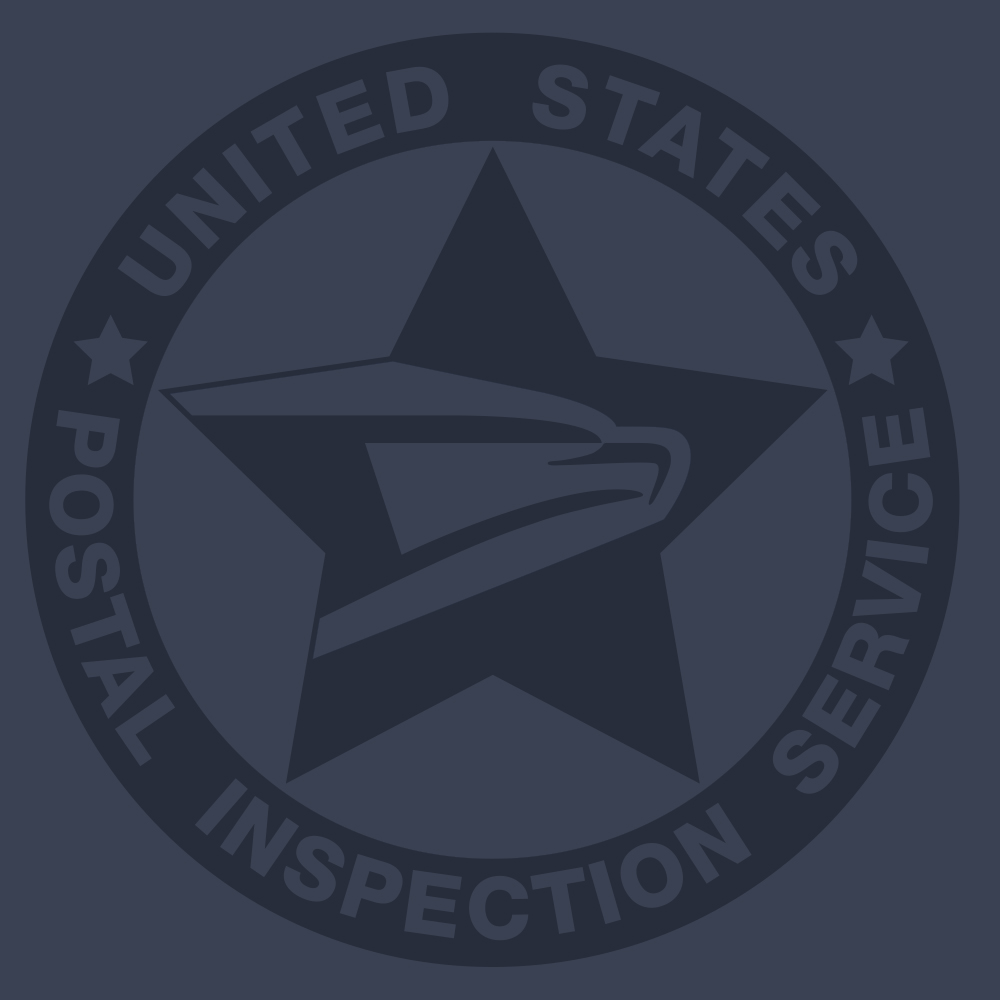 Reward of up to $50,000
SUSPECT #1 – Hispanic male, early to mid 30's, approximately 5'6 160lbs
SUSPECT #2 – Unknown Hispanic male.
The U.S. Postal Inspection Service is offering a reward of up to $50,000 for information leading to the arrest and conviction of the suspects who robbed a letter carrier in the vicinity of 22731 Del Valle Street, Woodland Hills, CA, 91364. The robbery occurred at or around 3:00 p.m. on January 25, 2020. Postal Inspectors are seeking two suspects who are described as Hispanic males that were seen in a 2007 to 2010 white GMC Yukon with dark tinted windows. The vehicle was used in the commission of the crime. A sketch of suspect #1, surveillance footage of suspect #2, and surveillance footage of the white GMC Yukon used in the robbery are pictured in the Wanted Poster which is available through the download link at the top of this article.
TAKE NO ACTION TO APPREHEND ANY SUSPECTS YOURSELF
If you have any information about this incident, please contact the: U.S. Postal Inspection Service at 1-877-876-2455 (say "law enforcement"), and refer to Case No. 2992816-ROBB.
Report Now