Inglewood, CA: Seeking Information About Robbery of Letter C...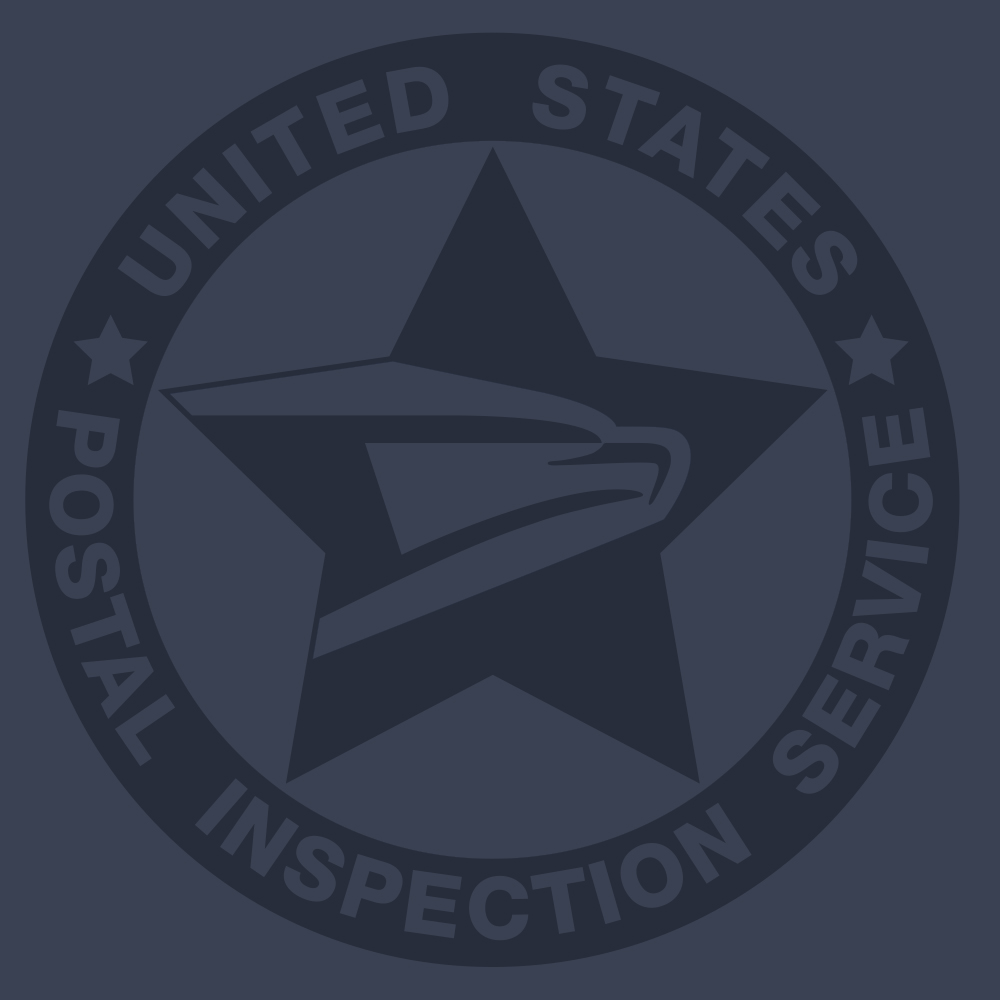 Reward of up to $50,000
SUSPECT #1 – Black male, age 19-21. Age: 19-21 Build: Unknown Sex: Male Hair: Unknown Height: Unknown Eyes: Unknown Weight: Unknown Race: Black SUSPECT #2 – Unknown black male.
The U.S. Postal Inspection Service is offering a reward of up to $50,000 for information leading to the arrest and conviction of two suspects who robbed a letter carrier in the vicinity of 822 South Larch Street, Inglewood, CA, 90301. The letter carrier was robbed at or around 4:00 p.m. on December 26, 2019. Postal Inspectors are seeking two suspects, Suspect 1 is pictured above. Both suspects were described as black males between the ages of 19 to 21.
TAKE NO ACTION TO APPREHEND ANY SUSPECTS YOURSELF
U.S. Postal Inspection Service at 1-877-876-2455 (say "Emergency"), and refer to Case No. 2978916-ROBB.
Report Now