Rex, NC: Seeking Information About Attempted Arm Robbery of ...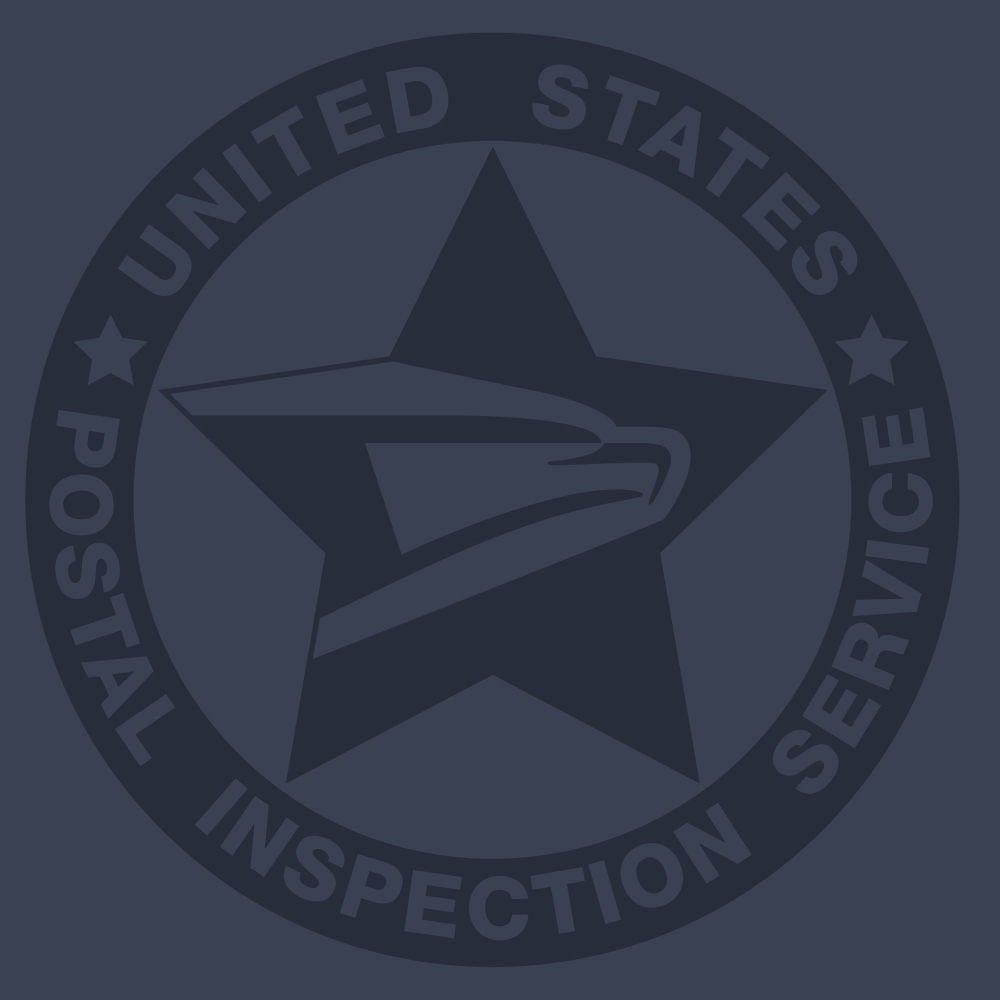 WantedReward of up to $10,000
SUSPECT #1 – Dark skinned or African American male, early 20s, approximately 5'10", thin build. Dark colored shirt and pants, and a red hat. Armed with a black handgun.
The U.S. Postal Inspection Service is offering a reward of up to $10,000 for information leading to the arrest and conviction of the suspect(s) who robbed the Rex Post Office, 1045 Rex Road, Rex, NC. This office was robbed at about 4:15 pm on Friday, September 27, 2019. The suspect was seen leaving in a late model silver or gray sedan.
TAKE NO ACTION TO APPREHEND ANY SUSPECTS YOURSELF
If you have any information about this incident, please contact the: U.S. Postal Inspection Service at 1-877-876-2455 (say "Law Enforcement")
Report Now