West Helena, AR: Seeking Information About Attempted Armed R...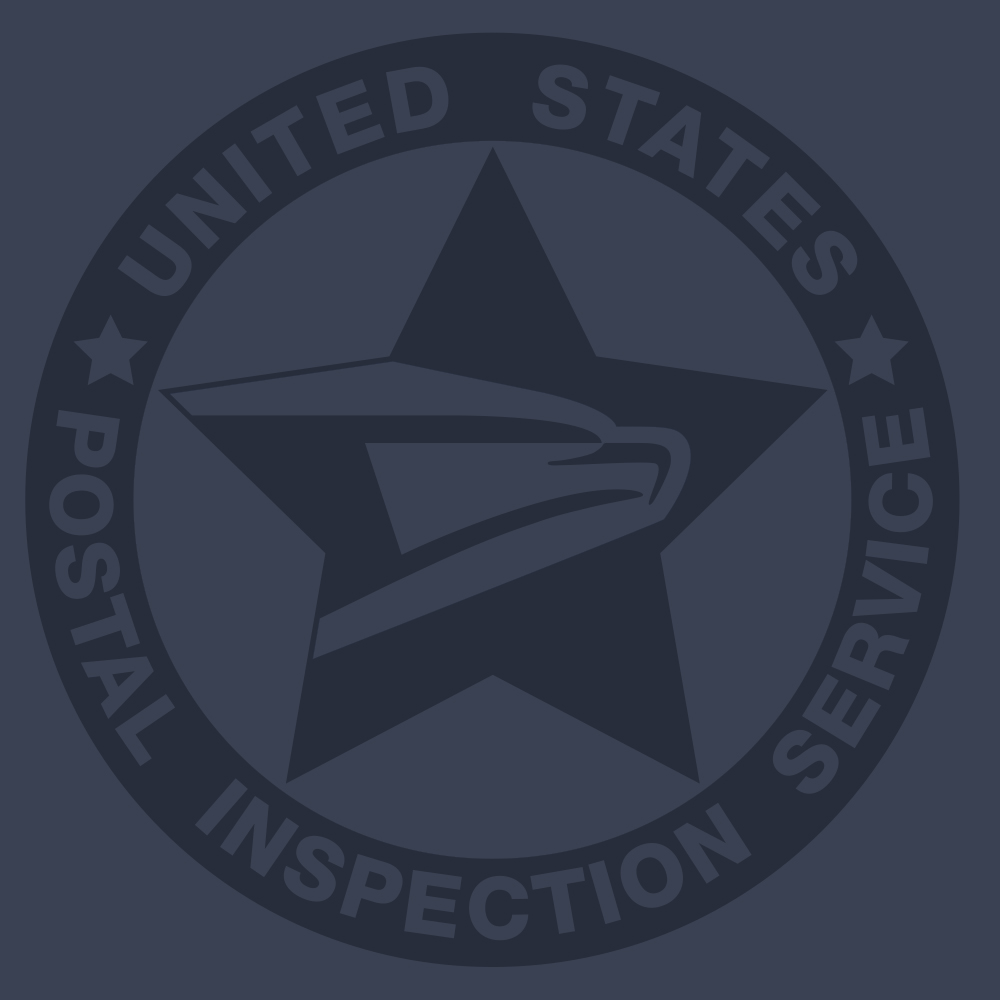 Reward of up to $50,000
SUSPECT – Black male, late 20s, 6'1", thin build, unshaven with a thin beard. Black colored hooded sweatshirt and pants.
The U.S. Postal Inspection Service is offering a reward of up to $50,000 for information leading to the arrest and conviction of the suspect who attempted to rob the post office located at 221 N. Sebastian Street, West Helena, AR. This post office was robbed at approximately 12:30 pm on September 16, 2019.
TAKE NO ACTION TO APPREHEND ANY SUSPECTS YOURSELF
If you have any information about this incident, please contact the: U.S. Postal Inspection Service at 1-877-876-2455 (say "Law Enforcement")
Report Now