Chicago, IL: Seeking Information About Aggravated Identity T...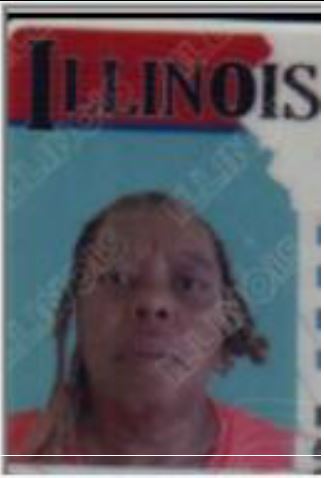 Reward of up to $10,000
Mid to Late 50s, medium to large build. African American Female with Braids
The U.S. Postal Inspection Service is offering a reward of up to $10,000 for information leading to the identification, arrest and conviction of this suspect for Aggravated Identity Theft.
TAKE NO ACTION TO APPREHEND ANY SUSPECTS YOURSELF
If you have any information about this incident please contact the U.S. Postal Inspection Service at 1-877-876-2456
Report Now