San Francisco, CA: ASSAULT ON POSTAL EMPLOYEES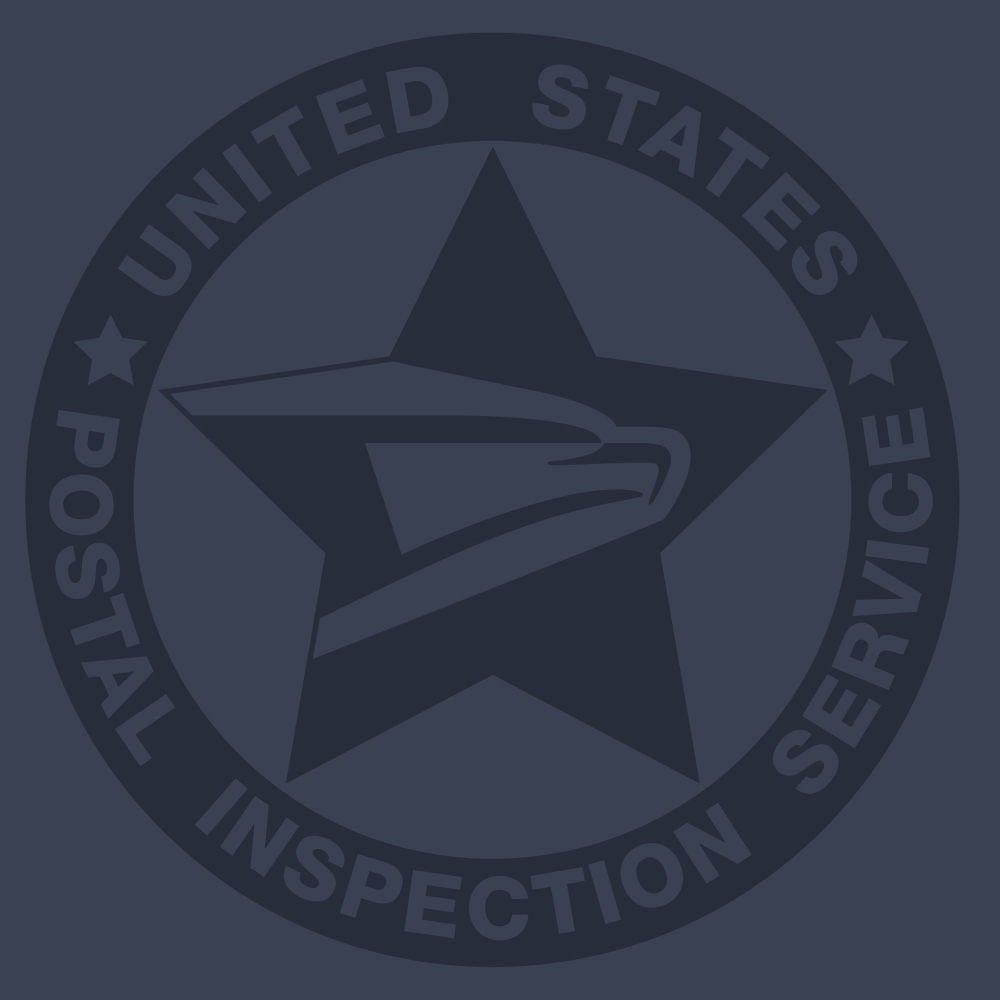 Reward of up to $50,000
The vehicle used during the assault is a late model Dodge Charger, black in color, bearing temporary (white paper) California license plate 'XMA4CGA.' After the incident, the vehicle incurred substantial damage to its front and rear ends.
The U.S. Postal Inspection Service is offering a reward of up to $50,000 for information leading to the arrest and conviction of the suspect(s) who assaulted U.S. Postal Inspectors while attempting to steal U.S. Mail on the 1800 block of Jones Street in San Francisco, CA 94109.
TAKE NO ACTION TO APPREHEND THIS PERSON YOURSELF
If you have any information about this incident, please contact the: U.S. Postal Inspection Service at 1-877-876-2455 (say "Law Enforcement")
Reference Case No. 3315215
All information will be kept strictly confidential.
Report Now