Portland, OR: ROBBERY OF USPS LETTER CARRIER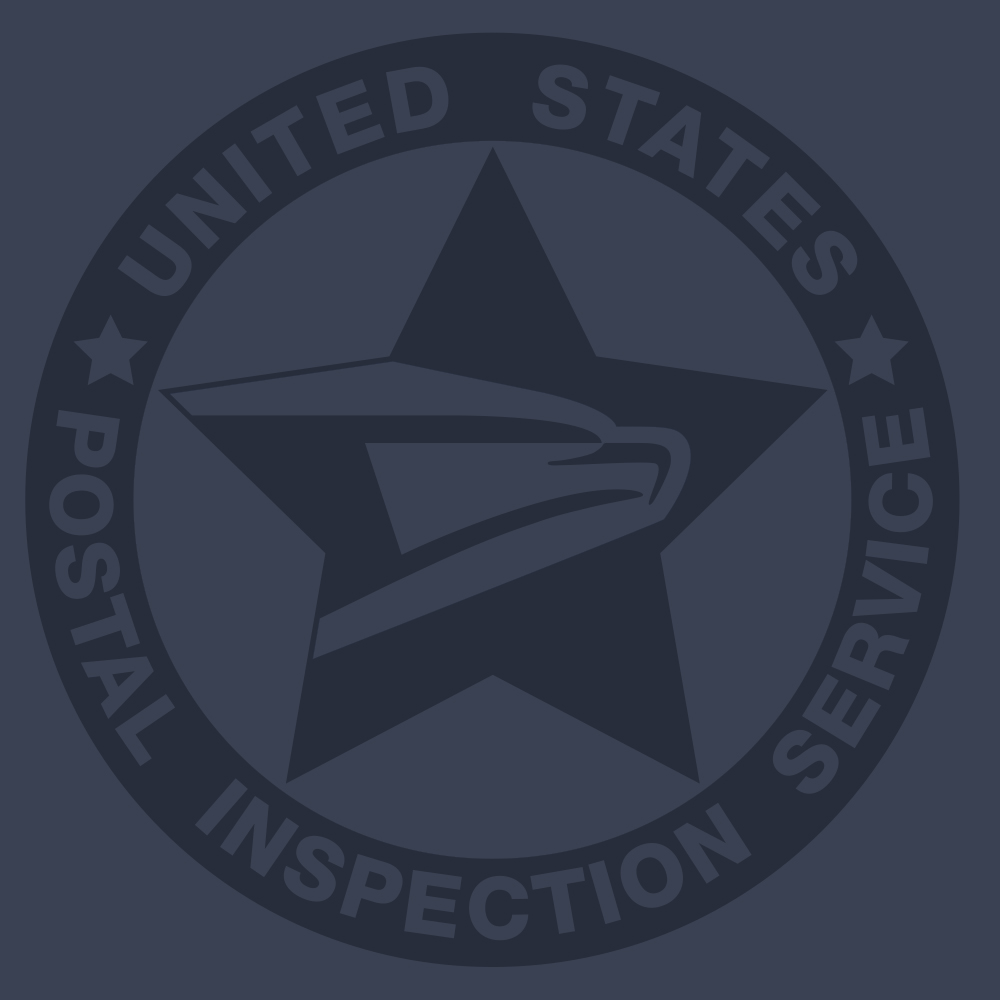 Reward up to $50,000
The suspect is described as a Black male, 20 to 30 years old, 6'2", thin build, wearing a tan track suit with a hood, bright white new tennis shoes, and a yellow disposable surgical mask.
The U.S. Postal Inspection Service is offering a reward of up to $50,000 for information leading to the arrest and conviction of the suspect who robbed a USPS letter carrier on March 8, 2023, at approximately 1:05 pm. The incident occurred on the 5600 block of NE Church Street, Portland, OR 97218.
TAKE NO ACTION TO APPREHEND THIS PERSON YOURSELF
If you have any information about this incident, please contact the: U.S. Postal Inspection Service at 1-877-876-2455 (say "Law Enforcement")
Reference Case No. 3988904
All information will be kept strictly confidential.
Report Now