Oklahoma City, OK: ARMED ROBBERY OF A USPS LETTER CARRIER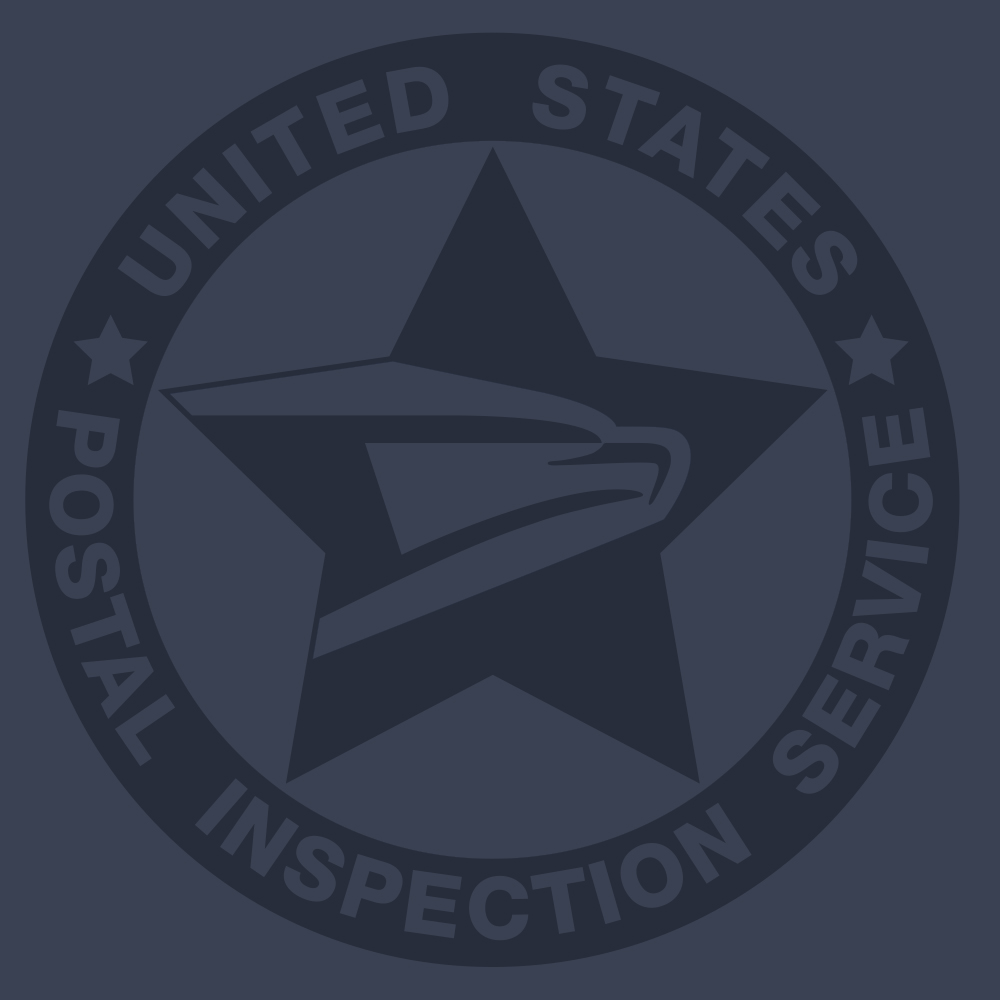 Reward up to $50,000
The suspect is described as a Black male, slender build, approximately 6'0" tall and wearing dark clothing. The suspect fled in a silver or gray 2018 newer Dodge Challenger Hellcat.
The U.S. Postal Inspection Service is offering a reward of up to $50,000 for information leading to the arrest and conviction of the suspect involved in the armed robbery of a United States Postal Service (USPS) Letter Carrier that occurred on Thursday, April 7, 2022, at approximately 2:30 P.M. in the 7100 block of Lyrewood Ln., Oklahoma City, OK 73132.
TAKE NO ACTION TO APPREHEND THIS PERSON YOURSELF
If you have any information about this incident, please contact the U.S. Postal Inspection Service at 1-877-876-2455 (say "Law Enforcement")
Reference Case No. 3706777.
Report Now