Minneapolis, MN: Arson, Burglary, and Theft of U.S. Post Off...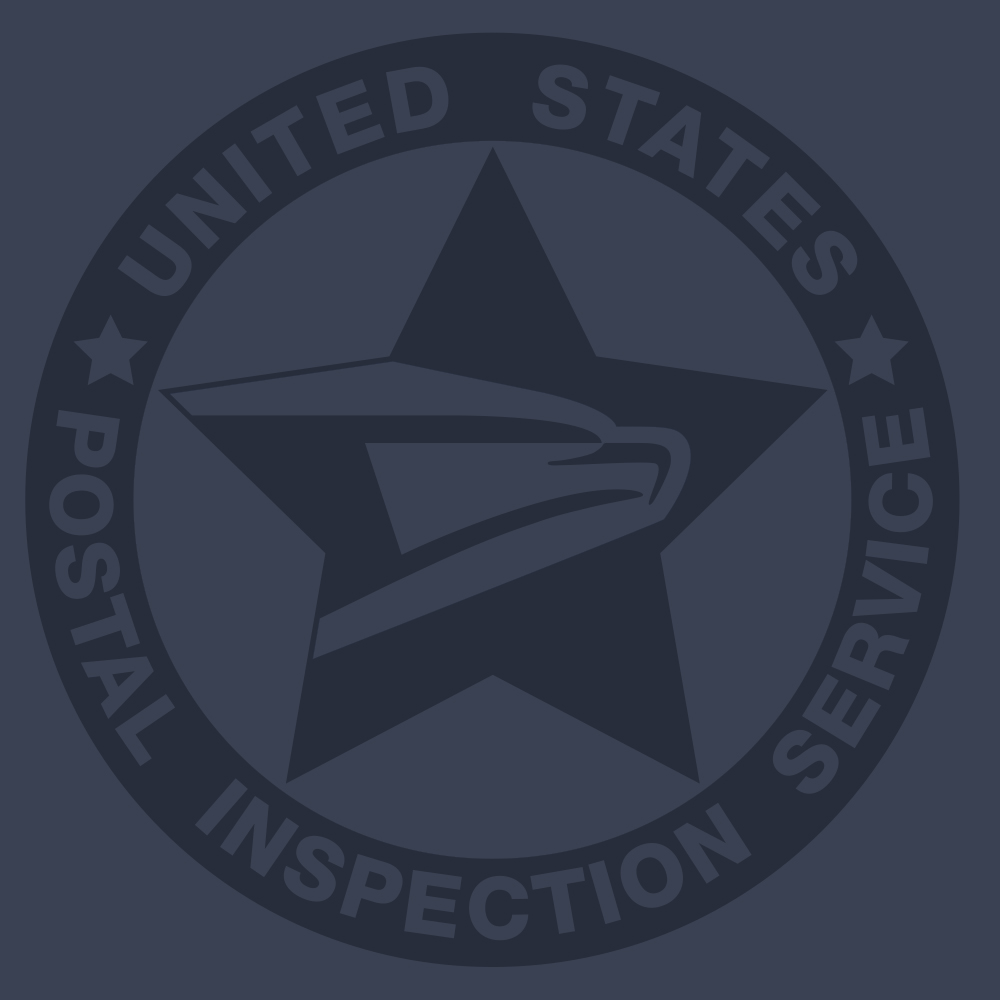 Reward up to $50,000
Minnehaha Post Office, 3033 27th Ave. S., Minneapolis MN 55406 Powder Post Office, 3045 Bloomington Ave., Minneapolis, MN 55407 Lake Street Post Office, 110 E. 31st St., Minneapolis, MN 55408
The U.S. Postal Inspection Service is offering a reward of up to $50,000 for information leading to the arrest and conviction of the suspect(s) who committed Arsons, Burglaries, and Thefts of U.S. Mail between the evening and early morning hours of Thursday, May 28 to Saturday, May 30, 2020.
TAKE NO ACTION TO APPREHEND THESE INDIVIDUALS YOURSELF
If you have any information about this incident, please contact the U.S. Postal Inspection Service at 1-877-876-2455 (say "Law Enforcement")
Reference Case No. 3083556
Report Now