Michael Raynard Furr for Conspiracy to Possess with Intent t...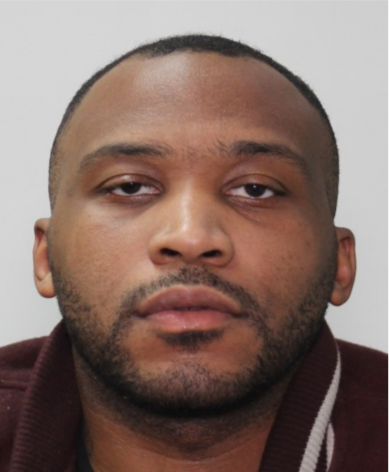 Reward up to $5,000
Michael Raynard Furr
05/28/1989
Black male, 5'11, 200 lbs., black hair, black eyes.
21 U.S.C §841 and §846 - Conspiracy to Possess with Intent to Distribute Fentanyl
687927WC2
1:21CR321 issued on 04/29/2021
TAKE NO ACTION TO APPREHEND THIS PERSON YOURSELF
f you have any information about this individual, please contact the: U.S. Postal Inspection Service at 1-877-876-2455 (say "Law Enforcement")
Reference Case No. 3157693
All information will be kept strictly confidential.
Report Now