Edgewood, NM: ARMED ROBBERY OF A USPS LETTER CARRIER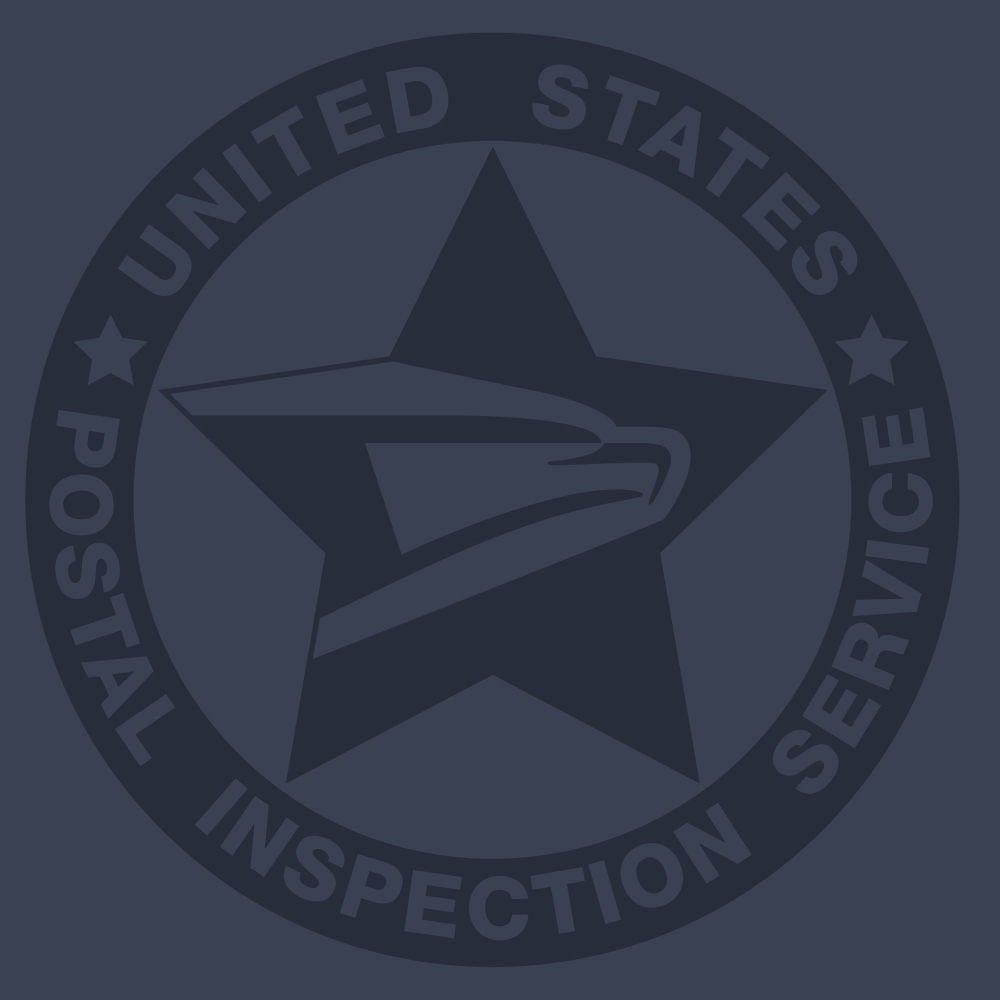 Reward up to $50,000
The suspects are described as male, both approximately 5'9" tall, wearing the same bandanna face masks, black T-shirts, black pants, and black ball caps. The suspects were driving a white 4-door sedan, with an Arizona partial license plate of 'CWH99.' The suspects were armed with a handgun at the time of the incident and should be considered armed and dangerous.
The U.S. Postal Inspection Service is offering a reward of up to $50,000 for information leading to the arrest and conviction of the suspects who robbed a U.S. Postal Service (USPS) Letter Carrier at the intersection of Dinkle Rd. and Quail Trail, Edgewood, NM 87015 on August 10, 2021 at 12:05 P.M..
TAKE NO ACTION TO APPREHEND THESE INDIVIDUALS YOURSELF
If you have any information about this incident, please contact the: U.S. Postal Inspection Se U.S. Postal Inspection Service at 1- rvice at 1-877 877-876-2455 (say "Law Enforcement") -876-2455 (say "Law Enforcement")
Reference Case No. 3457210
All information will be kept strictly confidential.
Report Now