Denver, CO: Robbery of USPS Letter Carrier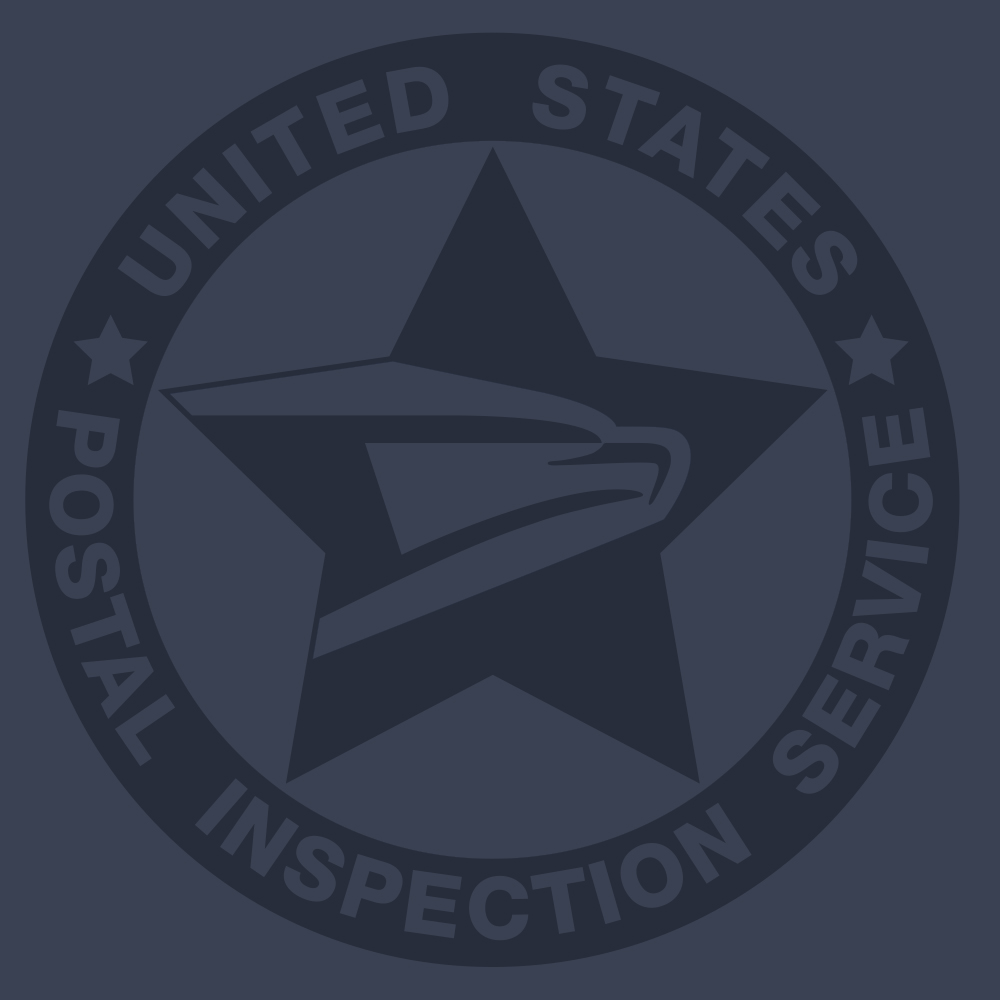 Reward up to $50,000
The suspect is described as a white male, approximately 30 to 40 years old, medium build, 5'8" to 5'10" tall, wearing a gray-hooded sweatshirt. The suspect wore a cloth face mask with a "mouth" image on it. The suspect also may have tattoos visible on both hands and on his upper face. The tattoos on his hands were described as having stars in them.
On Wednesday, October 26, 2022, at approximately 7:45 p.m., an unknown suspect pointed a black handgun at the Letter Carrier in the 3700 block of Eudora Street in Denver, CO. The suspect stole Postal Service assets and fled on foot.
TAKE NO ACTION TO APPREHEND THIS PERSON YOURSELF
If you have any information about this incident, please contact the: U.S. Postal Inspection Service at 1-877-876-2455 (say "Law Enforcement")
Reference Case No. 3873625
All information will be kept strictly confidential.
Report Now