Chesapeake, VA: ARMED ROBBERY OF U.S. POST OFFICE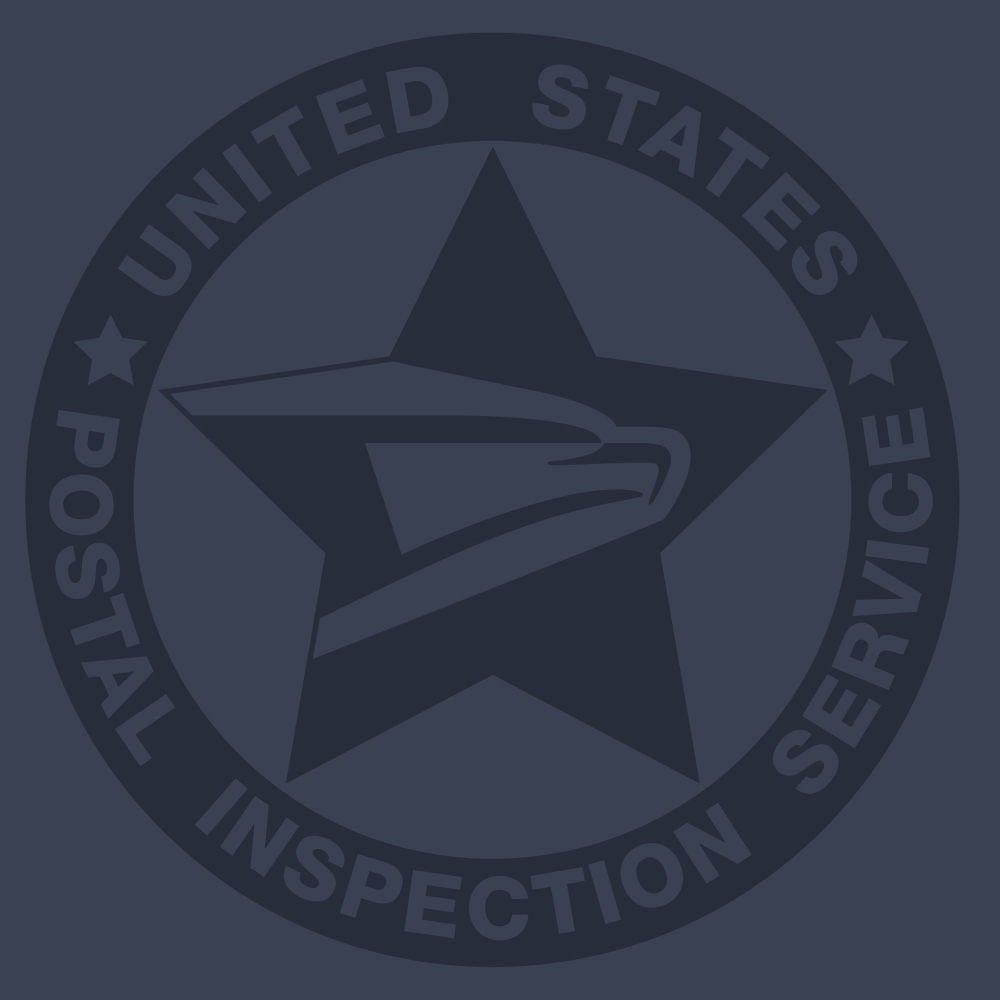 Reward of up to $50,000
The suspect is described as a Black male, approximately in his early 30s, approximately 6'1" to 6'2", wearing a knit cap, black gloves, a reflective vest over a black jacket, dark jeans, and a black face mask. The subject was in possession of a handgun.
The U.S. Postal Inspection Service is offering a reward of up to $50,000 for information leading to the arrest and conviction of the suspect who robbed the South Norfolk Station Post Office located at 1210 Poindexter Street, Chesapeake, Virginia 23324. The incident took place at approximately 4:25 P.M. on July 8, 2021.
TAKE NO ACTION TO APPREHEND THIS PERSON YOURSELF
If you have any information about this incident, please contact the: U.S. Postal Inspection Service at 1-877-876-2455 (say "Law Enforcement")
Reference Case No. 3415840
All information will be kept strictly confidential.
Report Now