Charlotte, NC: Robbery of United States Postal Service Lette...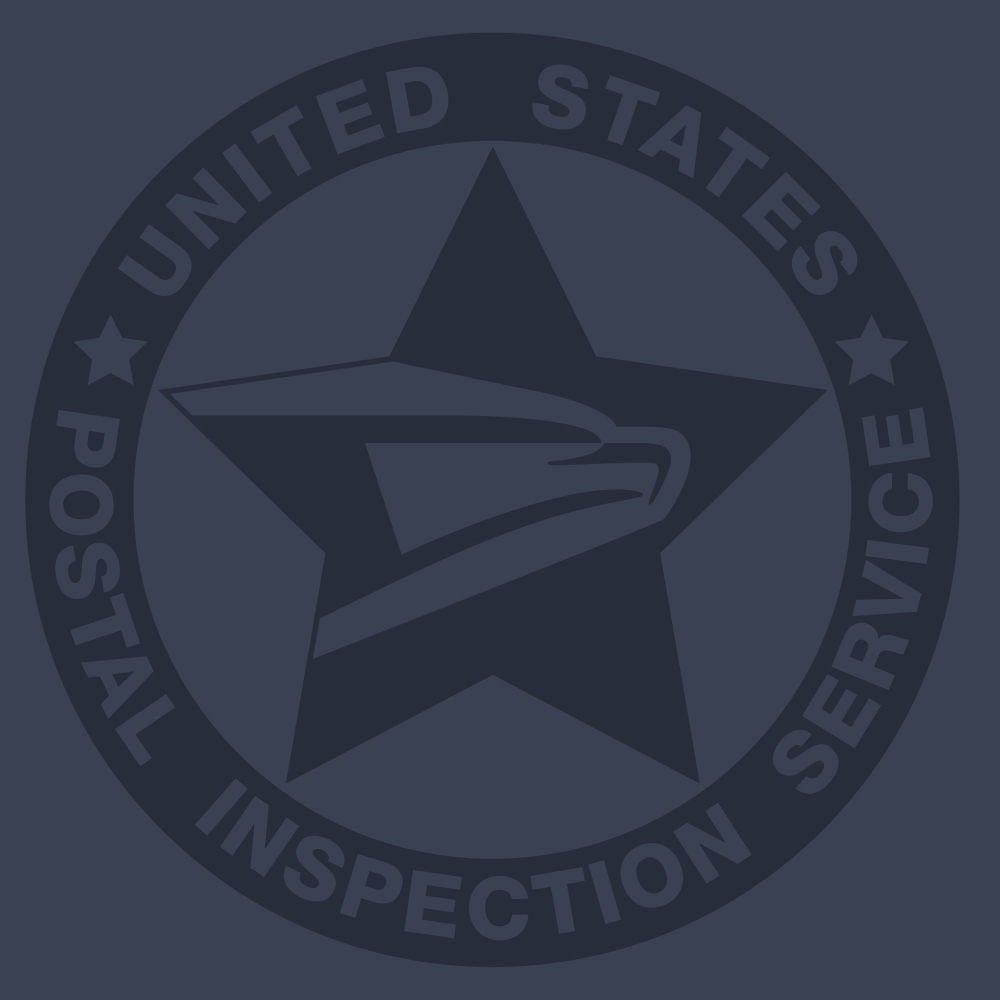 Reward up to $50,000
The suspects are described as three Black males, early 20s in age, wearing all black. The suspects fled in a white four-door sedan. The suspects should be considered armed and dangerous.
The U.S. Postal Inspection Service is offering a reward of up to $50,000 for information leading to the arrest and conviction of the suspects involved in the armed robbery of a United States Postal Service (USPS) letter carrier that occurred on Thursday, January 19, 2023, at approximately 6:30 P.M., in the area of 6638 Candlewood Drive, Charlotte, NC 28210.
TAKE NO ACTION TO APPREHEND THIS PERSON YOURSELF
If you have any information about this incident, please contact the: U.S. Postal Inspection Service at 1-877-876-2455 (say "Law Enforcement") Reference Case No. 3953878
or contact Charlotte Crime Stoppers and submit an anonymous tip by calling 704-334-1600, visiting www.charlottecrimestoppers.com or from the mobile app P3 Tips.
Report Now