Washington, DC: Burglary of Post Offce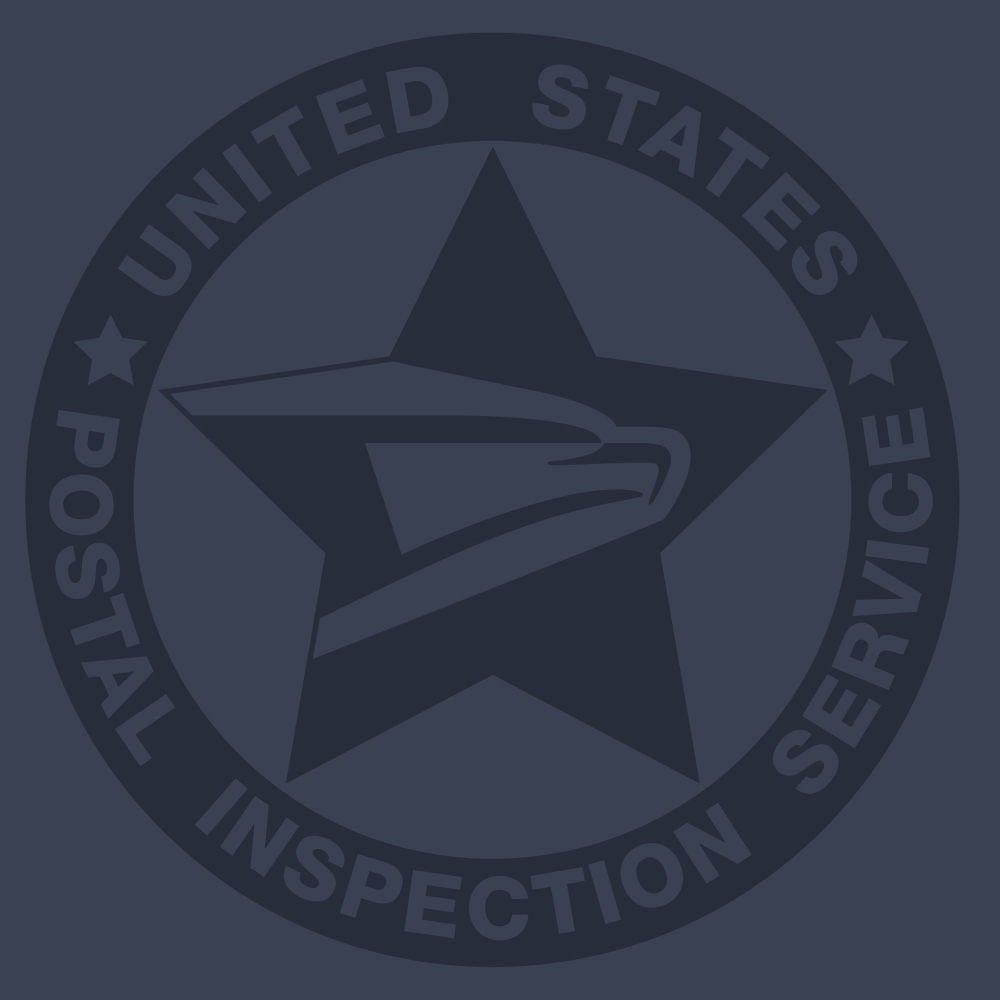 Reward up to $10,000
The suspect was of small stature wearing a dark hooded sweatshirt, dark jacket, dark jeans, white face mask covering the lower half of his face.
The U.S. Postal Inspection Service is offering a reward of up to $10,000 for information leading to the arrest and conviction of the suspect who burglarized the Kalorama Post Office located at 2300 18th St NW Washington DC on Tuesday May 5 at approximately 4:55AM
Take No Action to Apprehend This Person Yourself
If you have any information about this incident, please contact the U.S. Postal Inspection Service at 1-877-876-2455 (say "Law Enforcement")
Reference Case No. 3017441
All information will be kept strictly confidential.
Report Now