Barrigada, GU: MAIL THEFT SUSPECT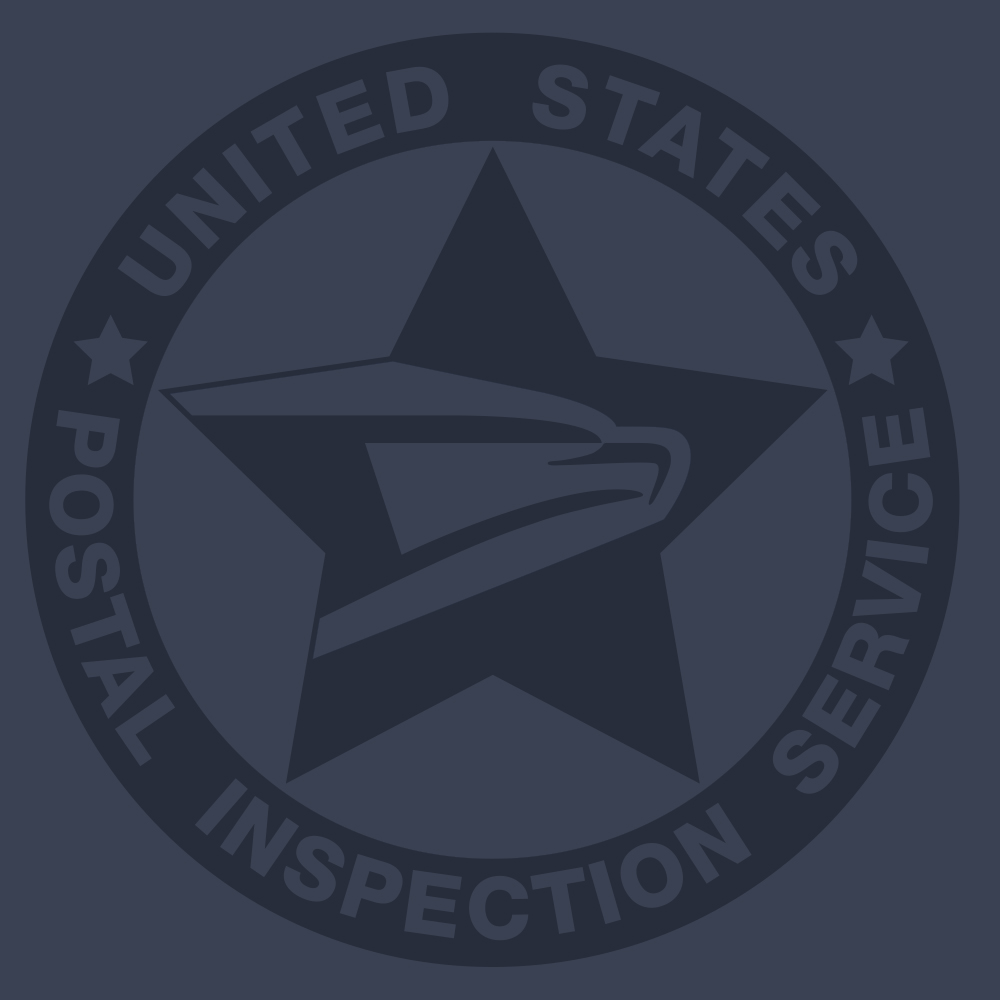 Reward up to $10,000
The U.S. Postal Inspection Service is offering a reward of up to $10,000 for information leading to the arrest and conviction of the suspects who broke into Post Offices Boxes at the Tamuning and Barrigada Post Offices in November 2021.
TAKE NO ACTION TO APPREHEND THIS PERSON YOURSELF
If you have any information about this incident, please contact the:U.S. Postal Inspection Service at 1-877-876-2455 (say "Law Enforcement")
Reference Case No. 3557048
All information will be kept strictly confidential.
Report Now