Yerington, NV: BURGLARY OF A U.S. POST OFFICE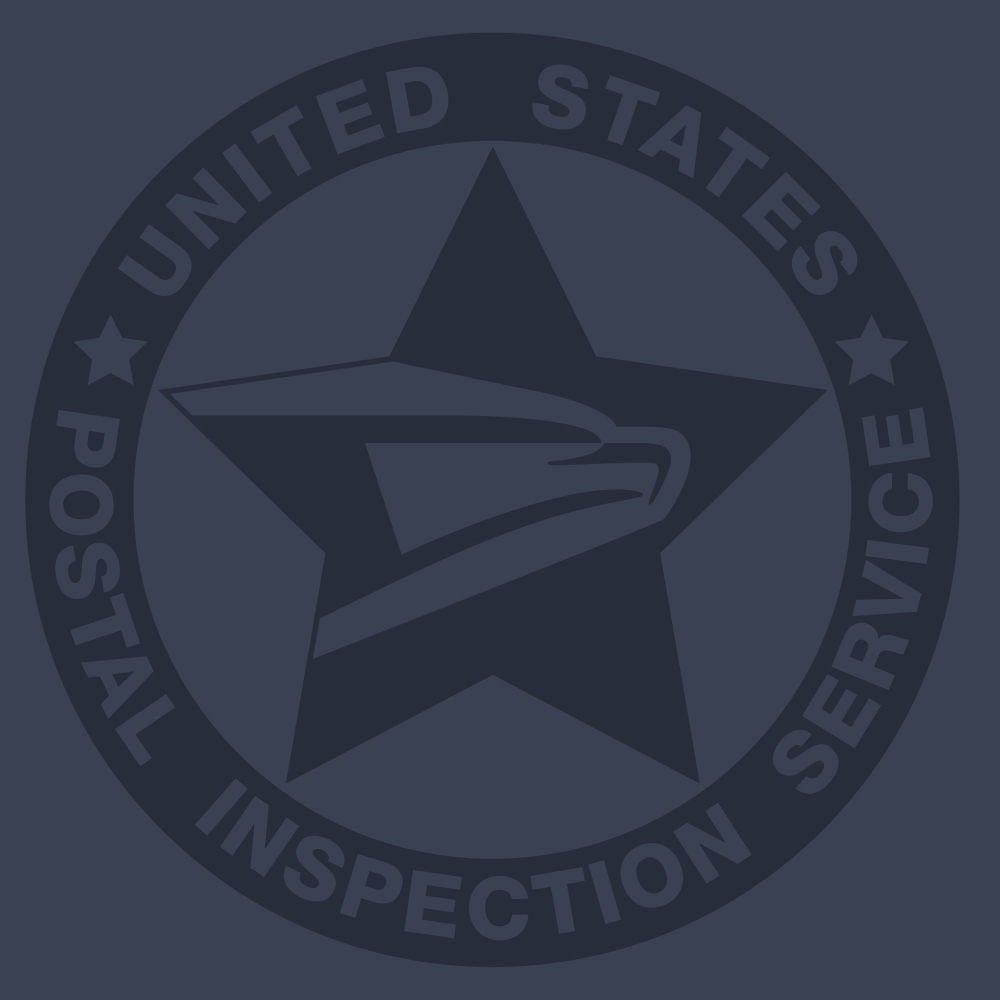 Reward up to $10,000
In the early morning hours of Thursday, December 17, 2020, the suspect(s) caused damage to windows, doors and furniture while breaking into the Yerington Main Post Office. An unknown amount of mail was also stolen.
TAKE NO ACTION TO APPREHEND THIS PERSON YOURSELF
If you have any information about this incident, please contact the: U.S. Postal Inspection Service at 1-877-876-2455 (say "Law Enforcement")
Reference Case No. 3275728
All information will be kept strictly confidential.
Report Now