Wooster, AR: BURGLARY OF A POST OFFICE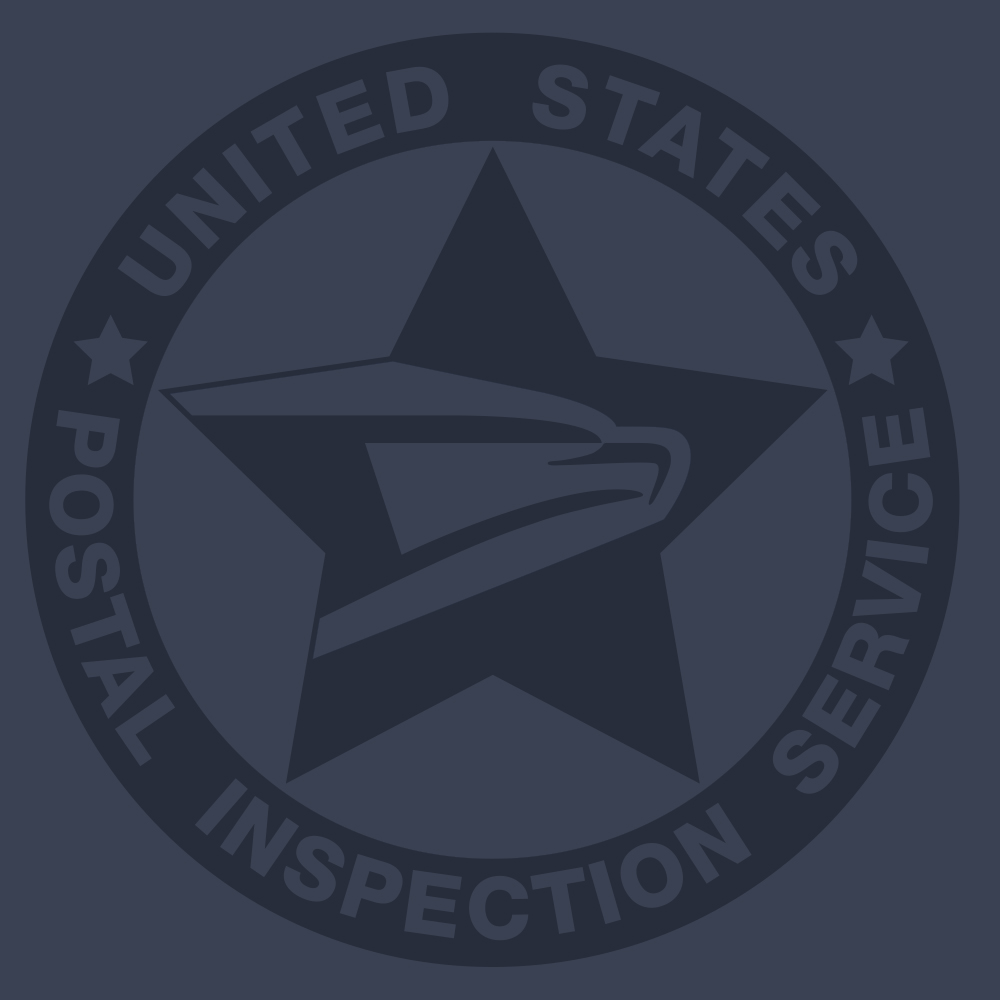 Reward up to $10,000
The suspect is described as a Hispanic male, approximately 31 years of age, and approximately 6'0" tall. The suspect was last seen in Mayflower, Arkansas driving a four-door, blue Nissan Rogue bearing California license plate '8SEA787.'
The U.S. Postal Inspection Service is offering a reward of up to $10,000 for information leading to the arrest and conviction of the known suspect, Jonathan Jiminez (pictured above), who broke into the Wooster Post Office located at 19 Patton Rd, Wooster, AR 72181.
TAKE NO ACTION TO APPREHEND THIS PERSON YOURSELF
If you have any information about this incident, please contact the: U.S. Postal Inspection Service at 1-877-876-2455 (say "Law Enforcement")
Reference Case No. 3178156
All information will be kept strictly confidential.
Report Now