Heather Ann Campos for Multiple Crimes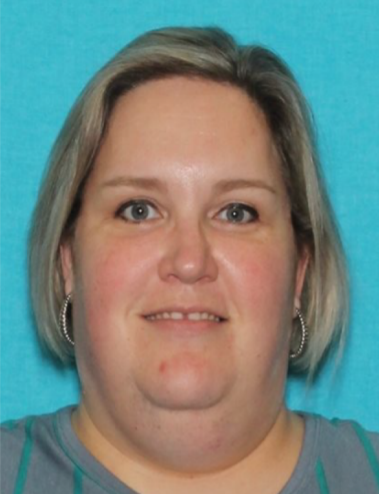 Reward up to $5,000
Heather Ann Campos
11/28/1978
Jill Turner
White female, 5' tall, 200 pounds, brownish/blonde hair, blue eyes.
18 U.S.C §371, §1014, §1001, §1349 and §1343 - Conspiracy to defraud the United States, False statements to lending institutions, False statements, Attempt and conspiracy, and Wire fraud.
54667FH8
The U.S. Postal Inspection Service has a federal arrest warrant for Heather Ann Campos a.k.a. Jill Turner. Her last known address was in Spring, Texas. Fugitive may possibly traveling with wanted person David Lewis Best, Jr.. A $5,000 reward is being offered for information leading to the arrest of Heather Ann Campos.
TAKE NO ACTION TO APPREHEND THIS PERSON YOURSELF
If you have any information about this individual, please contact the: U.S. Postal Inspection Service at 1-877-876-2455 (say "Law Enforcement")
All information will be kept strictly confidential.
Report Now