Grand Rapids, MI: Burglary and Vandalism of a U.S. Post Offi...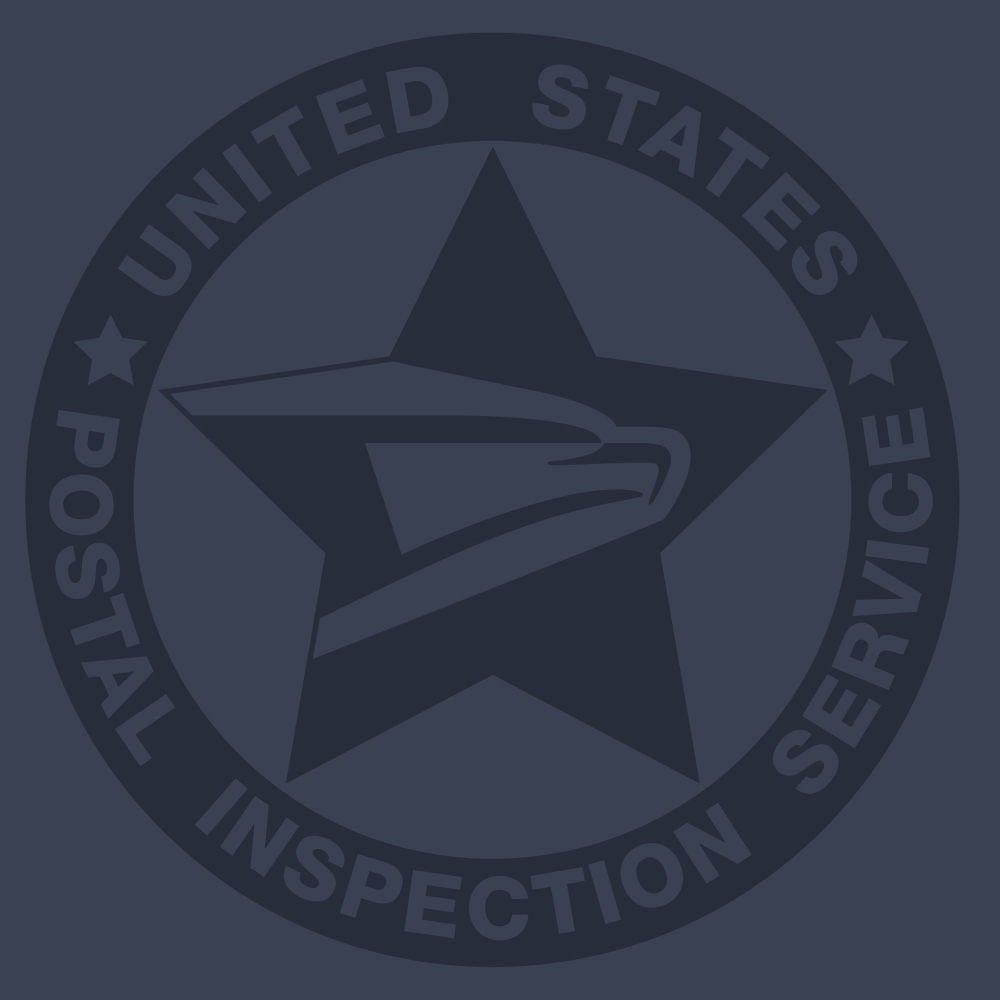 Reward up to $10,000
During the morning hours of May 31, 2020, the United States Post Office located at 120 Monroe Center St NW, Grand Rapids, MI was damaged and burglarized during a period of civil unrest. The front window of the Post Office was shattered, and items were stolen from within.
The U.S. Postal Inspection Service is offering a reward of up to $10,000 for information leading to the arrest and conviction of the suspect(s) who damaged and burglarized a United States Post Office.
TAKE NO ACTION TO APPREHEND THIS PERSON YOURSELF
If you have any information about this incident, please contact the U.S. Postal Inspection Service at 1-877-876–2455 (say "Law Enforcement")
Reference Case No.3083298
Report Now